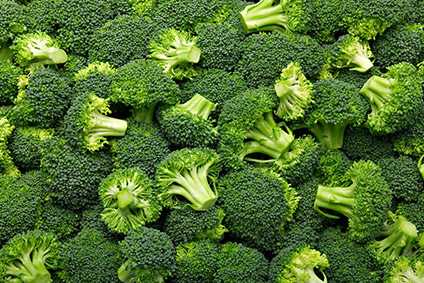 Crop's, the Belgium-headquartered frozen vegetable business, has bought Polish counterpart Agram for an undisclosed sum.
The companies have had a cooperative business since 2006 but now Crop's has swooped to bring Agram under its umbrella.
Crop's, based in Ooigem, sources around 25% of its produce from Poland, where Agram has two production facilities.
Lublin-based Agram produces 28,000 tons of vegetables and fruit a year, some of which is used in its own branded frozen goods. Its main products include cauliflower, broccoli, onions, strawberries, blueberries and rhubarb.
Crop's said the acquisition will allow it to "integrate 28,000 tons of frozen vegetables and fruit that are bought externally – partly from Agram – from the field to the consumer".
It also said the deal gives it access to Eastern European markets.
Crop's said it plans to invest to modernise Agram's production capability over the next three years, starting in spring 2018. The project will include a new packing hall, cold store and freezing tunnel.
It also plans to increase the size of the company's organic footprint.
Agram employs around 200 people in Poland. Most of its produce is exported to retail, foodservice and industrial customers throughout the world.