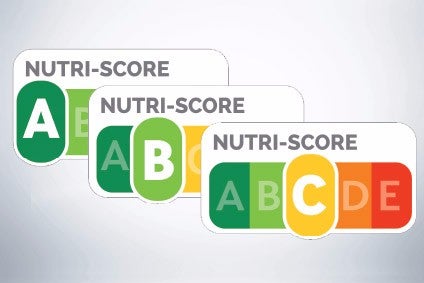 Belgium is adopting the Nutri-Score nutrition labelling system introduced by France in 2017 following consultations with industry bodies.
However, its use remains voluntary, stressed Health Minister Maggie de Block, with Belgium's food manufacturers and distributors not obliged to employ the system. But she hopes as many companies as possible will adopt it.
Nutri-Score is a labelling system ranging from A to F, with corresponding colour-coding designating products that are deemed healthy and those that are considered less healthy. It indicates the content of sugars, saturated fatty acids, salt and calories in food products, and enables consumers to make informed decisions about the food they eat.
Belgium has taken the decision after consulting with "relevant stakeholders", consumer organisations, experts in the food sector, the food industry and distributors.
De Block said Nutri-Score was favoured over the traffic-light labelling system used in the UK because it has been tested in France and has been shown to "have a greater impact on consumer buying behaviour than other systems" as it is based on scientifically based data.
"This simple system (a score for the entire product) allows the consumer to have an overall assessment of the product at a glance," the minister said. "It helps to make a healthy choice easier, as requested by the World Health Organization."