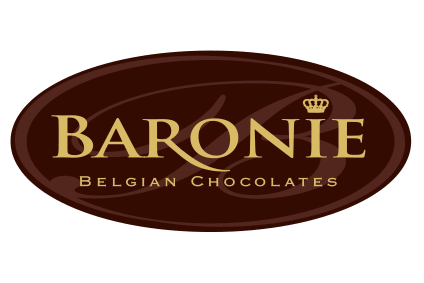 Netherlands-based chocolate maker Baronie Group has inked a deal to acquire Belgium-based chocolatier Duc d'O.
A representative for Baronie told just-food this morning (15 September) the deal has "just been done". Baronie "still has to decide the future" for the Duc d'O brand and production, the spokesperson added.
However, the spokesperson did confirm that the group hopes to build upon Duc d'O's international reach.
Duc d'O has focused on growing its distribution in international markets in recent years. The company's largest export markets are within Europe. However, Duc d'O has also entered the US and is eyeing expansion in emerging markets such as India.
The deal is not the first time privately-owned Baronie has pursued a strategy to increase its scale through M&A. In 2011 the group completed a deal to acquire Barry Callebaut's consumer unit, Stollwerck.