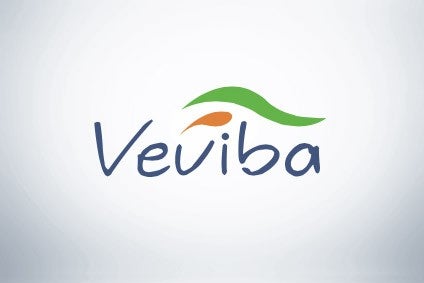 Belgium's Minister for Agriculture has described meat processing firm Veviba – which saw its facilities closed last week for allegedly not meeting food-safety standards – as "a mafia-type enterprise".
Speaking during a televised broadcast of a debate at the Belgian parliament's public health commission yesterday, Denis Ducarme said Veviba had put "the health of consumers at risk in pursuit of financial gain".
Ducarme said an inspection last month by Belgium's Federal Agency for Food Chain Safety (AFSCA) of Viveba's abattoir, meat cutting plant and cold store in Bastogne led to activities being suspended at the site last week.
He explained a full inspection of Veviba's freezer had not been carried out because of the quantity of the meat in storage.
"200 pallets were inspected of which 70% did not conform to food safety regulations for various reasons," he revealed.
The inspection brought to light the presence of animal waste unfit for human consumption which, Ducarmer said, Veviba "was attempting to use in products [for human consumption]".
AFSCA also claimed to have found freezing dates which post-dated the inspection, expired consume-by dates on food, products which had been frozen since 2001 and products without labels.
"This was fraud on a large scale," Ducarme underlined.
Veviba is a subsidiary of Belgian market leader, Verbist Group. An inspection by AFSCA was also carried out on all other sites operated by Verbist in Belgium and to date these remain open.
Two of Belgium's leading supermarket chains, Delhaize and Colyruyt, have suspended all commercial relations with the Verbist group.
Ducarme had harsh words for the Belgian judiciary, which he said had taken more than a year to order an inspection of Viveba's premises despite having information in its possession which justified such action.
He was also critical of AFSCA and demanded an audit into the functioning of the agency and in particular, the process it followed regarding inspections.
Verbist's chief, Louis Verbist, was reported as saying to local media yesterday: "I am not a con artist or a swindler. Here we slaughter the best animals from across all of Belgium for Delhaize and Colruyt. They know this, as they come to our abattoirs themselves to select the best beef and give their seal of approval."