Belgium-based retailer Colruyt has warned annual profits will fall after revenues failed to grow as quickly as expected in its third quarter.
The company said its net profit for the year to the end of March would be "slightly lower" than a year earlier. Colruyt's net profit last year was EUR353.7m (US$477.9m), up 31.% on 2012/13.
"In the last months revenue has been increasing less rapidly than in the first six months of this financial year," Colruyt said as it reported its sales results for the nine months to the end of December.
Colruyt's turnover was up 4.5% to EUR6.54bn. However, revenue from its retail stores slowed, rising 4.3%, compared to 4.8% in the first half of the company's fiscal year.
The retailer said a "highly competitive and promotional market developed" during the autumn amid pressure on consumer spending.
Click here for the full statement from Colruyt.
Free Report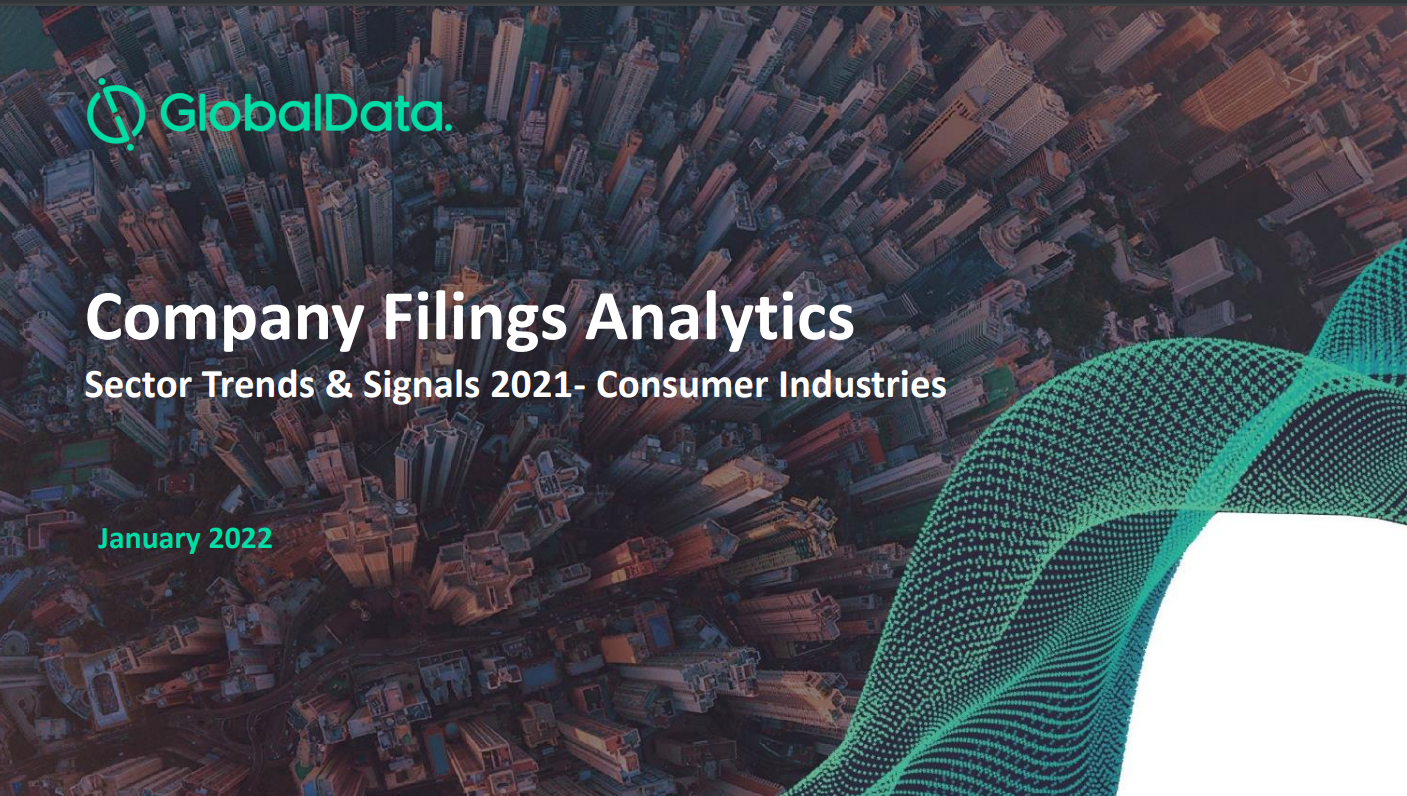 Identify the trends of tomorrow using filings sentiment analysis
Business sentiment continues to improve, showing a clear recovery since the onset of COVID-19. Sentiment in 2021 was up by 8% compared to 2020. 
Consumer industries had the highest sequential filings sentiment growth in Q3 2021. Optimism around digital themes and general outlook drove the positive trend in overall business sentiment. 
GlobalData's Filing Analytics Annual Report 2021 on the Consumer industries provides insights into sentiment and mention trends for companies, geographies, and themes. Get real-time analysis of: 
Quarterly & annual reports

 

Earnings call transcripts

 

IPO filings

 

Events presentations

 

ESG filing trends 

 
Understand the overall outlook for Consumer and spot the topics and themes that will be most impactful in the next few years. 
Download the full report to understand what to expect and how to align your business for success.  
by GlobalData