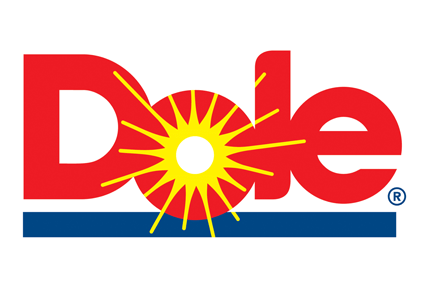 Greenyard, the Belgium-based producer of fresh, frozen and prepared fruit and vegetables, said it is in advanced talks to acquire Dole Food Co. although a definitive agreement has yet to be reached.
A deal would confirm Dole's plan reported by the media in September to sell the US packaged fruit and vegetable business, only months after saying it was considering an initial share offering.
Acquiring California-based Dole would be a significant deal for Greenyard. The company, based in Sint-Kateline-Waver in northern Belgium, took its present form in 2015 after the then Greenyard Foods merged with Univeg and Peatinvest to create a "global leader in fruit and vegetables".
This year, Greenyard has acquired Poland's mushroom substrate supplier Mykogen from private-equity firm Abris Capital Partners for EUR93m (US$109.8m), a deal the company said in June would be closed before the year-end.
"There can be no assurance that these negotiations will culminate in a transaction between the two companies," Greenyard announced in a statement today (19 December). "Greenyard has secured appropriate financing, and is confident in its ability to complete the transaction with a balanced financing approach should a definitive agreement be reached."
The company said it will provide further comment when there is "news to share".
Dole outlined plans to list on the stock market earlier in the year, four years after chairman and owner David Murdock took the firm private.