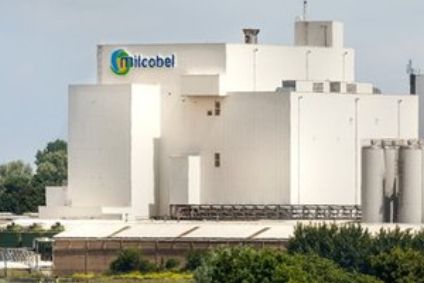 Belgian dairy cooperative Milcobel has announced its intention to close a domestic milk plant.
The facility in Schoten, along with associated support services there and in Bruges, is to be discontinued as part of the company's transformation project instigated at the start of this year.
Some 167 jobs are impacted by the decision, which is subject to consultation.
In a statement, Milcobel, Belgium's largest dairy business, said: "Milcobel's drinks business has been loss-making for years. The production plant in Schoten is very outdated and the investments that are necessary are not feasible due to the structurally declining market demand and the low/negative margins. In addition, the coronavirus crisis has proven that more volume has no positive effect on profitability."
However, Milcobel said the sale of drinking milk in glass packaging under the Inza brand will not be affected by this decision as that is produced elsewhere.
The co-op's transformation project is intended to lead to the "possible improvement and savings potential with the aim of further strengthening the position and profitability of the cooperative and increasing the milk price for the member dairy farmers".