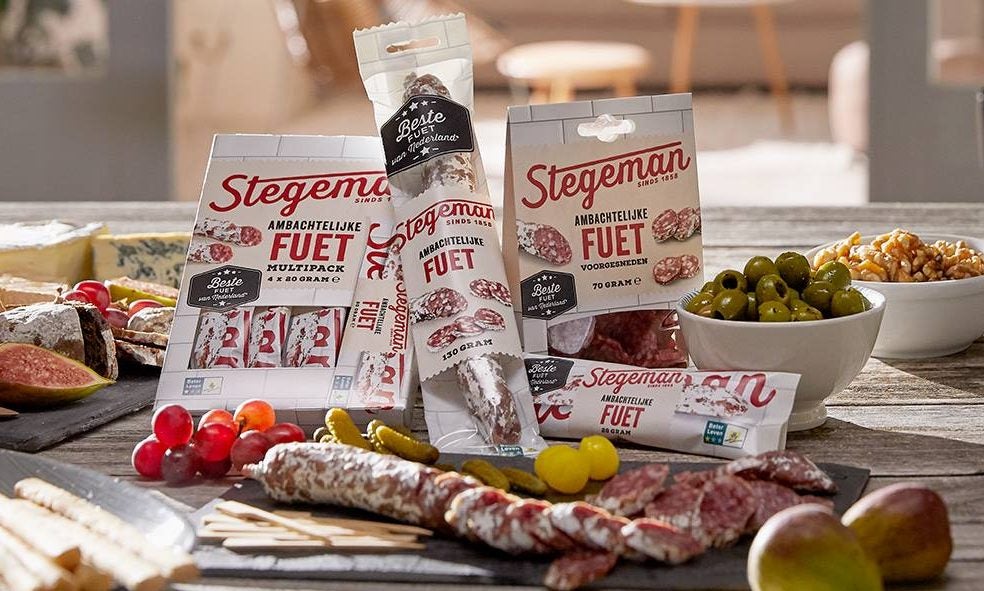 Ter Beke group, the Belgium-based pâte and ready-meals supplier, has said it is in on-going talks to buy meat processors Imperial Meat Products and Stegeman.
Belgium-based Imperial and Netherlands-based Stegeman are currently owned by Spanish meat major Campofrio.
In a short statement, Ter Bake said it is in talks with the shareholders of Imperial-Stegeman regarding the potential purchase of 100% of the share capital of the companies.
Adding a note of caution, it said: "At this stage it is uncertain whether or not a transaction will happen."
It promised to communicate if and when further information becomes available.
If the deals happen, they will be the first transactions under the watch of new CEO Piet Sanders who took on the role on 1 October.
He follows on from Francis Kint, whose departure in June was announced by Ter Beke at the start of the year.
In 2020, Ter Beke's turnover fell 1.5% to EUR717.4m (US$845m at the prevailing exchange rate), with the company pointing to the pressure Covid-19 had put on sales of its ready meals.
Imperial Meat Products, based in Lovendegem, describes itself on LinkedIn as "an expansive, client-focused meat manufacturer of renowned quality products".
It said it has annual revenues of EUR200m and employs 800 staff in five different sites in Belgium.
Stegemen, based in the Dutch town of Wijhe, can trace its roots back to 1858. It manufactures a range of processed meat and plant-based products.
Campofrio is owned by Mexico's Sigma Alimentos.