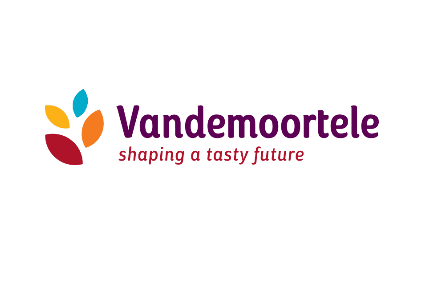 Belgium-based business-to-business bakery company Vandemoortele said it is looking to expand further internationally after naming Yvon Guérin as its new CEO.
Guérin will start in the role from 1 July. He replaces Jules Noten who has been CEO since 2014.
The appointment as CEO comes 17 months after Guérin joined Vandemoortele. The former Lactalis executive is currently the managing director of the Vandemoortele's bakery products arm. Vandemoortele also makes ingredients such as fats and oils, which it supplies to food manufacturers.
Vandemoortele said it aims to continue on its present course, under the mantra of "shaping a tasty future, responsibly".
The company said Guérin's broad international experience creates an opportunity to further explore foreign markets for Vandemoortele.
It said highlights of Noten's reign include the integration of the French bakery business and the acquisition of the Italian focaccia and ciabatta producer Lanterna.
Jean Vandemoortele, chairman of the company's board of directors, said: "One of Jules' major accomplishments is the substantial increase of the Vandemoortele Group's profitability, while putting the customer and consumer at the heart of our thoughts and actions. He also succeeded in building a people-focused corporate culture."
On Guérin's appointment he said: "The board of directors is convinced that Yvon has the necessary experience and intrinsic qualities to continue the success of recent years and to continue to grow Vandemoortele in a profitable and sustainable manner."
Guérin said: "As managing director of Bakery Products, I got to know Vandemoortele as a company with a clear vision for the future. My future choices, along with the Vandemoortele Group, will be for continuity and the consolidation of profitability. The focus will be on international growth."
"As a group, we see huge opportunities for the export of authentic bakery products, such as French croissants and Italian focaccias, even beyond Europe's borders. Vandemoortele will continue to work steadily towards a tasty future at an international level, and always in a socially responsible manner."