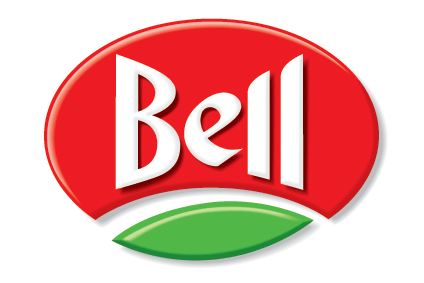 Meat processor Bell Group is acquiring Swiss pasta and vegetarian prepared foods manufacturer, Frostag, via its sandwich-to-pizza subsidiary Hilcona.
Frostag, based in Landquart in eastern Switzerland, makes fresh and frozen pasta, vegetarian ready-to-serve meals, sauces and tofu. It employs 118 people and generates annual sales of more than CHF10m (US$9.9m), Bell revealed.
Bell said the deal will expand Hilcona's market position in pasta and vegetarian products. Hilcona has been "working closely" with Frostag in the pasta and tofu categories for "many years" and already held 10% of the group's shares, Bell said.
"With the full takeover of the company, Hilcona specifically wants to accelerate the expansion of the range of vegetarian products. Plans are afoot to develop the Landquart site as a vegetarian centre of expertise," the company noted.
Frostag will be managed as an independent subsidiary of Hilcona and the company will be included in the consolidated financial statements of the Bell Group retroactively from 1 January this year.
Financial details of the transaction were not disclosed.