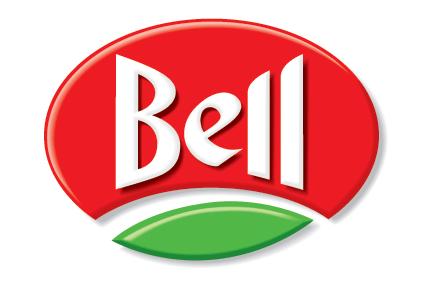 Swiss meat group Bell Group reported higher earnings for 2016, despite an intensifying competitive environment at home and pressure on margins from raw material costs.
The company revealed this morning (23 February) operating profit increased to CHF142.1m (US$140.7m), compared to CHF119.4m in 2015. Net earnings attributable to Bell shareholders rose to CHF100.6m, up from CHF94.7m in 2015.
However, profit growth trailed the rate of growth in sales, which rose by 20.3% to CHF3.39bn, boosted by acquisitions. The company noted that higher input costs due to rising raw meat prices was evident. The group also said it had to increase promotional activity in Switzerland to defend share.
Bell said that it expects the "difficult framework conditions" to continue throughout the remainder of 2017 due to "continued volatility in the prices for raw materials and the fact that competition remains fierce".
During 2017, Bell indicated it intends to focus on strengthening its operations. "The focus of commercial activities stays on the continued seamless integration of the companies that have been acquired, the implementation of the investment programme in Switzerland and continued operational progress in all business areas," the company said.
More detailed guidance on the group's expected financial performance was not provided.