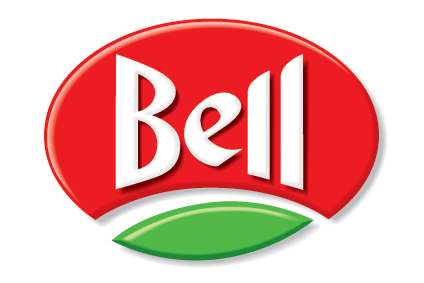 Swiss food maker Bell Group detailed plans to expand its production of convenience foods in Austria as it detailed an agreement to take 100% ownership of business unit Hilcona.
Bell took a controlling stake in Hilcona when it merged its other convenience food interests with the Liechtenstein-based sandwich-to pizza-maker Hilcona in 2011. The company this morning (30 May) revealed it is buying the remaining 49% block of Hilcona shares it did not already own from the Toni Hilti Family Trust.
The transaction will be executed retroactively to January 2017, subject to the approval of the relevant competition authorities, Bell said. The parties have agreed to keep the details of the transaction confidential.
Bell added: "The new ownership structure allows for a simplified management organisation and lays the foundation for further expansion and growth."
Bell is also investing EUR30m (US$33.4m) in a new production plant for convenience products in Austria. The greenfield site is located in Marchtrenk, in the vicinity of Linz, and Bell said this position will enable it to incorporate "a large proportion of regional raw materials" in finished products.
The ground-breaking ceremony is planned for September 2017 and the plant is expected to be commissioned in autumn 2018. When operational, the facility will employ around 100 people.
"With this new production plant, the Bell Food Group wants to take advantage of the growing sales potential offered by the Austrian market," the company said in a statement.