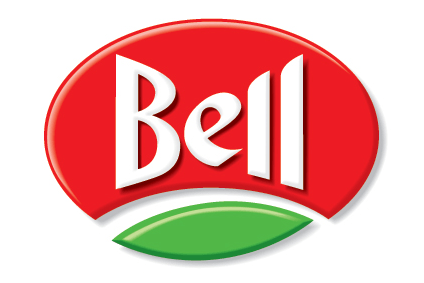 Switzerland-based Bell Food Group has announced it is changing its corporate structure, a move it said will expand its fresh convenience production capacity for the German market.
It has also named Xavier Buro as it next chief financial officer (CFO).
Bell said in a statement this morning (19 December) that while the Bell Switzerland business area will not undergo any changes, the former Bell Germany and Bell International units will be merged into the new Bell International business area.
Within the Bell International business area, the existing Bell International division will be renamed Bell Western/Eastern Europe division, comprising the Bell France, Bell Poland and Bell Hungary units. Given its size and independent marketing activities, its Hubers/Sütag arm will in future form its own division.
Bell's Hilcona, Eisberg and Hügli organisational units were merged into the convenience business area earlier this year.
The changes will be implemented from 1 July next year.
Bell has also announced that it is strengthening its executive board.
The Bell Switzerland business area will continue to be managed by CEO Lorenz Wyss while the current CFO Marco Tschanz will take over as head of the new Bell International business area as well as the central IT executive department.
Volker Baltes is to join as head of the convenience business area and Xavier Buro has been named as the new CFO.
Buro, who will join Bell in May and take over as CFO in July, currently works for European cash and carry business Transgourmet where he is a member of its executive board. He is currently responsible for finance in Central and Eastern Europe.
Bell said fresh convenience is an attractive and growing market in Germany and it plans to further strengthen its position in the market.
"For the German production facility in Bad Wünnenberg, a concept is currently being drawn up for the production of fresh convenience products," it said.
This partly involves the transfer of parts of its former range of meat convenience products to Marchtrenk in Austria where a convenience facility is currently being built.
In addition to the planned fresh convenience range, its surplus capacity can be used for the production of meat convenience products, Bell said.
"The planned expansion of the current product range will make it possible for the Bell Food Group to also offer customers in Germany an attractive and modern range of fresh convenience products," it said.
"In addition to the concept, detailed product range and production programmes are already being developed. The Bell Food Group expects that the product ranges can be presented to customers in the first half of 2019."