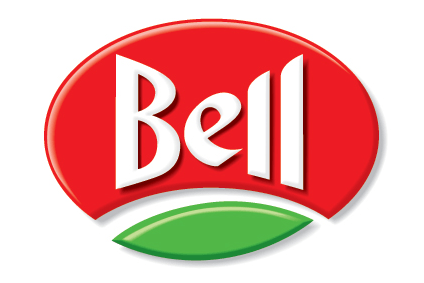 Switzerland's Bell Food Group has postponed its 2020 annual general meeting as a result of the coronavirus outbreak.
The meeting was scheduled for 17 March but has now been put back to 12 May.
In a statement, the Zurich-listed manufacturer of fresh meats, poultry and charcuterie, said: "As a result of the spread of the new coronavirus disease COVID-19, the [Swiss] Federal Council has issued various nationwide bans and restrictions on medium and large events."
Switzerland is one of the ten countries most affected by the coronavirus worldwide, with more than 300 known cases and two confirmed deaths.
Although the country's authorities have ruled out closing the border with neighbouring Italy, where nearly 400 people have died as result of the outbreak and a quarter of the country is in quarantine, the government has banned all major events with more than 1,000 people until at least 15 March while events of more than 150 in principle also need to get approval from regional authorities.