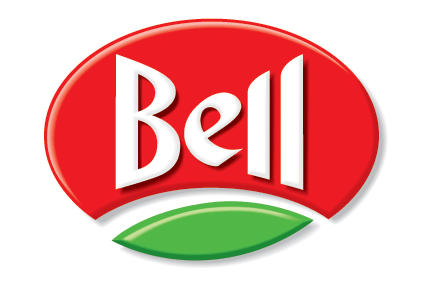 Switzerland's Bell Food Group today (17 August) booked rising first-half profits despite seeing a "substantial" rise in pork commodity prices in some key European markets.
Bell's net profit after third-party interests rose 9.1% to CHF39.5m (US$40.9m). The company's EBIT was up 7.2% to CHF65.4m, a result Bell described as "solid" and "very encouraging" amid pork raw-material prices that had "risen substantially in Germany, France and eastern Europe".
The company's sales revenue improved 7.3% to CHF1.73bn, which the company said was "largely due" to M&A activity last year. The company's sales volume was up 16.6%.
Revenue from Bell's domestic business climbed 3.1% to CHF962.7m but, when adjusted for last year's acquisitions, was "slightly lower" year-on-year.
The company provides specific figures on its business in Germany. It said revenue increased 1.2% to CHF215m but admitted the higher sales "could not compensate for higher raw material prices".
Within Bell's separate international division, revenue jumped 31% to CHF292.8m, helped by the takeover of Austrian poultry specialist The Huber Group in 2016 and a "substantial increase" in sales in Poland.
However, Bell said "sharp increases" in raw material prices led to "a difficult situation" in all of the international arm's "relevant sausage and charcuterie markets".
Looking ahead, Bell said it "does not expect raw material prices for pork to fall substantially in Europe in the second half of the year". The company added it "will systematically continue its measures to reduce costs and focus on its chosen sales strategy".