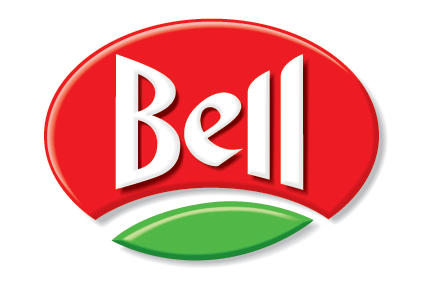 Swiss meat firm Bell Group booked an 8.5% rise in revenue for 2015, with sales lifted by the consolidation of results from acquired business Hilcona.
Sales in the period rose CHF222m (US$221m), increasing to CHF2.8bn. The company said that Hilcona contributed CHF360m to group sales, with gains somewhat offset by currency exchange and the deflation of raw material prices. Sales volumes grew 27.7%.
In Switzerland, Bell said it "performed well in a difficult environment". The group said it gained domestic market share thanks to effective promotion and its barbecue and public holiday performance. Value sales fell 0.5% but volume sales gained 1.1%.
Bell's international divisions continued to see the impact of the group's the product mix shift, with a greater emphasis on higher added value SKUs. "Despite shrinking markets in some countries, 2015 saw a further positive development in sales volume," the company said. Value sales fell 17.5% but volumes were up 7% in international. When adjusted for currency exchange and the closure of businesses in the Czech Republic and Slovakia sales were actually up, Bell stressed.
Bell is scheduled to report its full results for fiscal 2015 on 25 February.