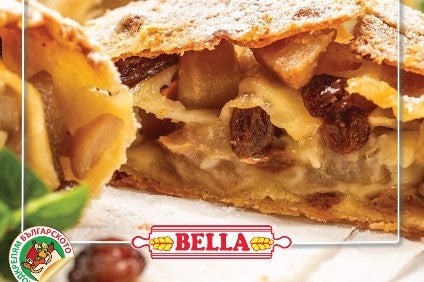 Bella Bulgaria, a meat-to-dairy products manufacturer, said it acquired assets from foodservice supplier Marathon Foods in Hungary in 2019, contrary to a previous announcement that it had acquired the company outright.
In the summer of 2019, Bella announced it had bought Marathon Foods for a price tag of BGN12m (then US$6.8m) and the news was widely reported at the time. The company has now retracted that information.
In a statement sent to just-food dated 5 January, Bella said: "Bella Bulgaria SA states that our company has never acquired Marathon Foods Kft. as a legal entity.
It continued: "In accordance with the agreements achieved during the negotiation process between Bella Bulgaria SA and Marathon Foods Kft. our company acquired production lines, technical equipment, as well as rented factory space, along with related infrastructure."
Bella declined to provide more details.
Located in Budapest, Marathon Foods also supplies major retailers in the European Union such as Tesco, Aldi, Spar, Iceland and Auchan. Its counts the fast-food chains McDonald's and Burger King amongst its out-of-home customers. Its product range includes strudels, spring rolls, cheese and pasta bites, pastries, meat and fish products, and cinnamon and Mexican rolls.