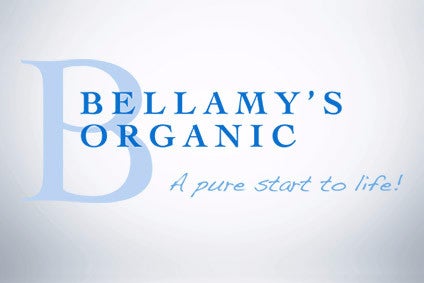 John Ho, the founder and chief investment officer of Hong Kong-based investment firm Janchor Partners, has taken over as chairman of embattled infant formula maker Bellamy's Australia.
Ho's election as chairman, effective 18 May, comes just weeks after he joined the Bellamy's board as a non-executive director. Janchor Partners has a 7.01% interest in Bellamy's.
Ho succeeds Rodd Peters, who was appointed chairman at the end of April after the company lost its previous two chairmen in quick succession.
Peters will continue on the board as a non-executive director, together with Wai-Chan Chan. Meanwhile, Patria Mann has resigned as a non-executive director.
Bellamy's said Ho, who is an Australian citizen living in Hong Kong "with substantial business interest in Australia and China, has waived his entitlement to chairman remuneration".
Bellamy's said: "Ho's deep understanding of the Australian and Chinese consumer and health-related markets and expertise in corporate governance has proven to be a valuable addition to the board."
Bellamy's also confirmed the appointment of John Murphy as an additional non-executive director, who will be deputy board chairman and chair of the of the Audit & Risk Committee, "as part of the board's ongoing succession and renewal process". Murphy lives in Australia and is an Australian citizen.
The company said Murphy has more than 35 years of experience in Australia and internationally in the beverage, food and packaging industry, including holding "senior leadership roles at large multinational companies, including MD of Coca-Cola Amatil Australia.