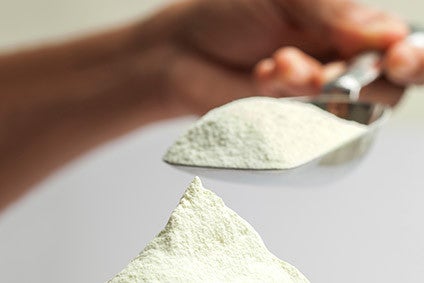 Infant formula group Bellamy's Australia has requested a trading halt on its shares after the Chinese authorities suspended the export license of a canning facility recently acquired by the company.
Last month, Bellamy's struck a deal to buy a 90% stake in Victoria-based Camperdown Dairy for AUD28.5m (US$21.5m). Detailing the rationale for the deal, Bellamy's stressed the facility was licensed to export infant formula to China by China's Certification and Accreditation Administration (CNCA). The company had been planning to invest in capacity upgrades to increase the amount of infant formula it can export to China.
However, these plans have been placed in doubt after the CNCA export license was revoked late on Thursday (6 July). In a statement to the Australian Securities Exchange, Bellamy's stressed the license has been suspended, not revoked.
"We are working with Australian trade officials and channel partners to understand the reasons behind the suspension. Importantly, the suspension does not impact the sale of the company's organic baby and toddler formula products, which are currently manufactured by Fonterra and Tatura Milk [controlled by Bega Cheese] under their respective CNCA licences," the statement said.
The stock either will remain in a trading halt until Tuesday or resume trading earlier if the company makes a further announcement detailing the impact of the decision.