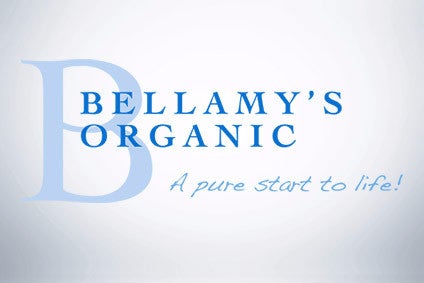 Bellamy's Australia interim CEO Andrew Cohen has been appointed to the position of chief executive on a permanent basis.
In a statement to the Australian stock exchange, Bellamy's chairman Rod Peters described Cohen as "highly focused" and "capable".
Cohen joined Bellamy's in July 2016 as chief operating officer. He replaced Laura McBain as CEO in January, when the group revealed its performance had been hit by issues in China where regulatory changes have decimated sales. Bellamy's, which is currently facing a class action lawsuit from investors, has missed the 2018 filing deadline to register some of its products for sale in China.
Bellamy's revealed that its acting chief financial officer, Nigel Underwood, has also been appointed to that post on a permanent basis.
Peters said that the executive appointments were key to addressing the "broader business turnaround". He said: "The company has experienced significant change at the executive and management level during the past four months. We are now looking forward to a period of stability as we focus on growing our domestic and international sales."
Bellamy's also said that it has appointed John Ho, the founder and chief investment officer of Hong Kong-based investment firm Janchor Partners, to its board as a non-executive director. Janchor has a 7.01% interest in Bellamy's.