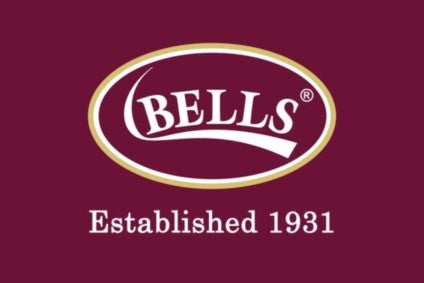 UK-based pie and pastry manufacturer Bells Food Group has announced a number of appointments to its board and hired a new operations director.
Three executives have been promoted to the Bells board, while Highland Spring executive Debbie Priody has joined the business and named group operations director.
Samantha Murray, who has worked for Bells for more than a decade and is a member of the Bell family, has been made finance director and handed a board seat.
A second Bell family member, David M Bell, has taken the job of logistics director and also named to the board.
"Appointing two members of the Bell family to the corporate board is an absolute honour and both David and Samantha will help shape and secure the success of the business for this and future generations," managing director Ronnie Miles said.
Gordon Smith, the former Scottish & Newcastle and Isle of Man Creamery executive who joined Bells in 2015 as sales and marketing director, has also been given a place on the the company's board.