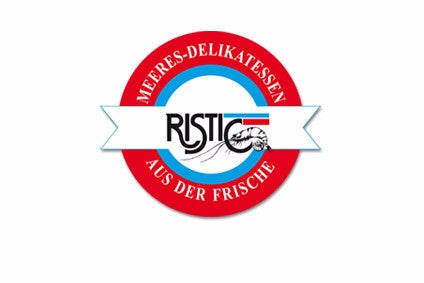 German seafood processor Ristic is to see its plant closed, with production moved to Belgian sister company Morubel, another business backed by private-equity owner Bencis Capital.
The move has been announced just weeks after Bencis Capital acquired the Ristic business, expanding on the seafood assets it attained after buying Morubel in June 2014.
Sixty staff at the Ristic site will lose their jobs. Production will switch to Morubel's plant in Oostende.
A spokesperson for Morubel said the Belgian facility will take on some additional workers. "We will, but of course because of synergy, which is of course the aim of this operatio, it will not be 60 extra people."
After the closure, the Ristic business will comprise a sales office and a warehouse in Germany, plus aquaculture and processing operations in Costa Rica.
Morubel processes and markets of frozen shrimp and related seafood products in Europe for industrial, retail and foodservice customers.