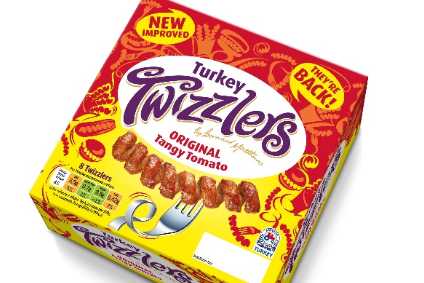 Bernard Matthews, the UK turkey business under the purview of the owner of 2 Sisters Food Group, said supplies to customers "should be unaffected" by a fire that hit its plant in the English county of Norfolk at the weekend.
A spokesperson for Bernard Matthews confirmed fire crews were called to the poultry processing facility in the village of Great Witchingham on Saturday night (22 August).
The fire was discovered in a separate building to the main production area. "Thankfully, the fire service responded promptly and managed to extinguish the fire quickly. No-one was injured and investigations will now begin to establish the fire's cause," the spokesperson told just-food. "Production will recommence tomorrow (25 August), but a percentage of products will need to be diverted to other locations."
Bernard Matthews was bought out of administration by UK-based 2 Sisters' owner Ranjit Singh Boparan in 2016 under his private investment vehicle Boparan Private Office. Last week, the company relaunched its Turkey Twizzlers after a 15-year hiatus but with a new healthier recipe to counter long-standing claims that the processed food product was unhealthy.
The fire in Norfolk adds to the Covid-19 issues 2 Sisters is currently having to contend with amid an outbreak of coronavirus at its Coupar Angus facility in South Lanarkshire, Scotland, which has prompted the temporary closure of the site.
The same spokesperson told just-food today the Coupar Angus plant is expected to reopen on 31 August.