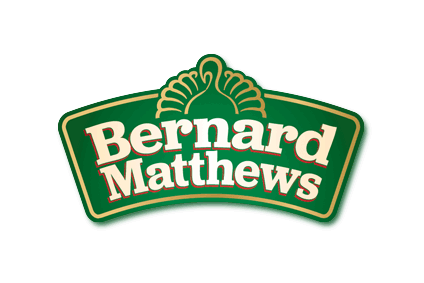 UK turkey group Bernard Matthews has played down claims it is facing liquidity issues that are reportedly impairing the company's ability to meet its financial obligations.
According to a report in The Telegraph, concern over Bernard Matthews' financial position has arisen because it has delayed payments to suppliers and informed staff it lacks the funds necessary to settle redundancy payments "in one sum".
A spokesperson for Bernard Matthews insisted the company is a "sound, well-run company" adding it is "business as usual" at the turkey processor. On supplier payments, the spokesperson said the group is unable to comment on "confidential" agreements.
Bernard Matthews is in consultation with employees over proposals that could impact 30 office-based and engineering positions. The spokesperson insisted Bernard Matthews is in a position to meet its obligations on redundancy payments but said the nature of these arrangements would "depend on the nature of their [employees'] contracts".
The spokesperson added the job cuts were proposed because management identified "things within the business that we think we can do more effectively". There will be no impact on production levels as a result of the proposed changes.
Bernard Matthews is the largest turkey brand in the UK. However, the company continues to grapple with overall softness in the sector and the highly seasonal nature of UK turkey consumption.
Turnaround specialists Rutland Partners took a stake in the business three years ago. Since then, the company appointed former Hain Celestial executives Rob Burnett as CEO and Andy Deutsch as COO.
During this time, the company has also realigned its production base, closing its Grainthorpe factory in Lincolnshire in 2014 and boosting production at its facility in Norfolk in response to increased demand in 2015.