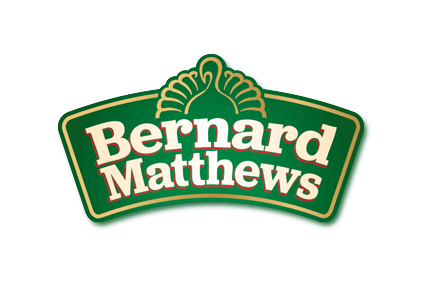 The majority owner of Europe's largest turkey manufacturer, Bernard Matthews, has declined to comment on reports that an announcement of the sale of the business to Boparan Holdings-owned 2 Sisters Food Group is imminent.
Reports in the UK media over the weekend claimed private-equity group Rutland Partners, which took its stake in Bernard Matthews in 2013, had reached agreement with 2 Sisters' CEO Ranjit Boparan to buy the turkey producer this week.
However, a spokesperson for Rutland Partners told just-food today (19 September): "It is not the company's policy to comment on speculation in the media."
2 Sisters, which is thought to be a front-runner to take over Bernard Matthews, has yet to respond to just-food's request for comment.
Earlier this month, fresh uncertainty about the future of Bernard Matthews was raised amid reports that Rutland was preparing to transfer the company's pension liability to the Pension Protection Fund (PPF), to allay concerns of potential buyers over the group's pension deficit.
The PPF is a statutory fund in the UK, intended to protect pensioners if their pension fund becomes insolvent. But a regional officer for the Unite trade union, Mark Walker, said any sale to 2 Sisters "would cause uncertainty for staff, especially if it means the pensions of the dedicated workforce being transferred" to the PPF.
Walker said: "Unite is seeking urgent clarification from Rutland Partners as to what is the current state of play. Our prime concern is the need for assurances on job security for our 450 members."
It was confirmed in June Rutland was considering selling Bernard Matthews. A spokesperson for advisory group PricewaterhouseCoopers told just-food it had been appointed to assess options for the business.
In July, Bernard Matthews said it had exchanged contracts to sell its German subsidiary, Bernard Matthews Oldenburg, to Germany's Sprehe Gruppe. Bernard Matthews said the proceeds from the sale would reduce group debt by EUR14m (US$15.5m).