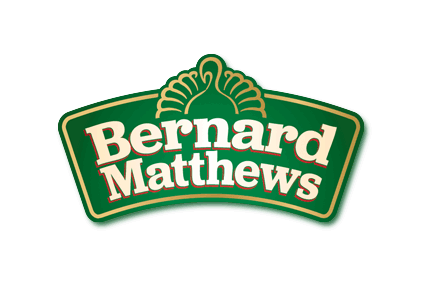 Europe's largest turkey manufacturer, Bernard Matthews, said today (6 July) it had exchanged contracts to sell its German subsidiary, Bernard Matthews Oldenburg (BMO), to Germany's Sprehe Gruppe.
Bernard Matthews said the proceeds from the sale would reduce group debt by EUR14m (US$15.5m). The UK group said the exchange of contracts for the deal was with Union Holdings & Co KG, which holds all the activities of Sprehe.
Sprehe was founded in 1987 and is a leading European supplier of fresh and deep-frozen meat products from multiple sites in Germany.
BMO, a wholly independent operation serving the German market with turkey and chicken products under the BM Oldenburg brand, has annual sales of some EUR45m.
Bernard Matthews chairman Alan Jamieson said: "The sale of this non-core business releases capital that will be useful to the UK operation as we continue to rebuild profitability and to invest in the UK's leading turkey producer and only significant independent poultry brand. We look forward to a very busy Christmas as we put the turkey on more than three million of the nation's tables."
Completion of the sale is expected to take place next month, subject to clearance by German antitrust authorities.
Bernard Matthews said the BMO business "has flourished in the last few years but has also grown more independent of the UK Bernard Matthews business". "It made strategic sense both for the UK group and for BMO to find a new owner who could bring the resource and strength in the German market that could exploit fully the BMO brand and operations."
A spokesperson for PwC told just-food last month it had been appointed by Bernard Matthews' majority owner, private-equity group Rutland Partners, to assess options for the business amidst reports that the owner was considering selling the business.
PwC told just-food today it is still "advising the sale" of the group "but at this stage will not be commenting further".