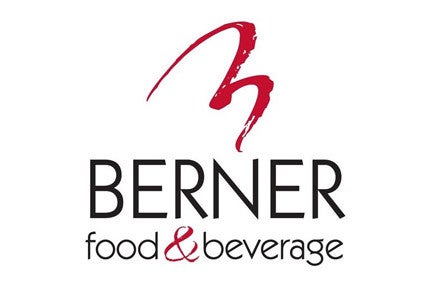 US private-equity firm Peak Rock has announced the acquisition of Berner Food & Beverage, a manufacturer of private-label dairy products from owners the Kneubuehl family.
Berner's product range includes private-label cheese dips, salsa con queso, alfredo sauce, aerosol cheese products and coffee- and latte-based beverages. It supplies private-label retailers as well as packaged food firms. The company operates from a facility outside of Chicago.
Anthony DiSimone, CEO of Peak Rock Capital, said, "Our acquisition of Berner highlights Peak Rock's continued desire to invest in industry leading food businesses where we can leverage the extensive sector experience of our principals and an experienced management team to drive growth and operational improvements. We continue to look for other attractive platform opportunities and add-on acquisitions that can drive meaningful value to our portfolio."
Berner was founded in 1943.
Steve Kneubuehl, the CEO of Berner, added: "Over nearly 75 years, Berner has built an industry-leading reputation for product quality and innovation. Under Peak Rock's ownership, we will have the added resources necessary to further grow the business and facilitate product expansion."