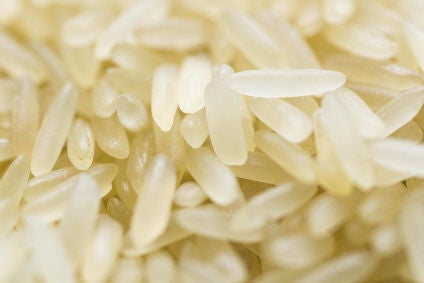 Best Foods, the Indian rice company, has launched a consumer-facing e-commerce site.
The company said the development of the site – buybestrice.com – was in response to the rising numbers of Indians who have access to the Internet and growing popularity of online shopping. In addition, a microsite has been created to offer in-depth expert advice to consumers on the company's product range, together with recipes.
Products such as Best basmati rice packs "are now just a click away", served up with professional know-how and advice from some of the country's top chefs.
Best Foods CEO Dr Aayushman Gupta said: "We are living in the digital age and online presence has become inevitable. The online grocery market has started registering a healthy growth rate on account of growing urbanisation, changing lifestyle of the consumers and a tech-savvy young generation who prefer to buy products online. Our e-portal is a step to enable consumers to buy our products online."
The company cited research that has forecast the Indian online groceries market is envisaged to grow in value to around US$40.5m by fiscal 2019, Best Foods said. That underlines the need for "a robust technology platform for brands to reach out to their customers directly across online and offline channels", the company said.