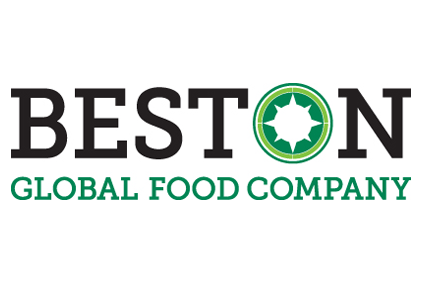 Australia's Beston Global Food Co. has named dairy industry veteran Jonathan Hicks as the chief executive to head up the loss-making firm after Sean Ebert stepped down in October.
Hicks is a dairy farmer by nature and has held senior positions at the country's Bega Cheese and Australia's Tatura Milk Industries, according to a statement today (28 November) from the Sydney-listed dairy-to-meat group.
He was also CEO at Pure Dairy Australia from 2014 to 2017 before taking up the managing director role at an advisory firm focused on the dairy and pharmaceutical industries.
Executive chairman Roger Sexton said last week during his address to the Adelaide-based firm's annual general meeting that Beston's three-pronged strategy will focus on growing its revenues from foodservice channels, manufacturing and quick-service restaurants. The company will also seek to boost its share of income from the retail sector and continue to expand its presence in international markets.
In today's statement, Sexton said Hicks' appointment reflected "a strategic decision by the board to increase the utilisation of the productive capacity at BFC's dairy factories to drive profitability, while at the same time shifting more of the company's sales revenues into higher-margin earning segments of the market", and would also look to "exploit the opportunities which exist in global markets for dairy nutraceutical products".
Last week, the company reported annual sales revenues doubled to AUD48m (US$34.7m) – 92% of which came from its dairy business – although it booked an after-tax loss of AUD12.6m, more than the AUD7.7m loss last year and the AUD1.7m shortfall in 2016. Beston's other business divisions include seafood and health and nutrition.
Sexton added today: "With his background and experience, Jonathan is the right person at the right time for BFC. While dairy is front and centre of our plans to grow revenues and profits in the short term, he has the expertise to extract value from all areas of our business: meat, seafood and health/nutrition, in addition to dairy."
Hicks will take up the CEO position on 7 January. In the meantime, Sexton will continue in his executive capacity and then resume his position as board chairman.