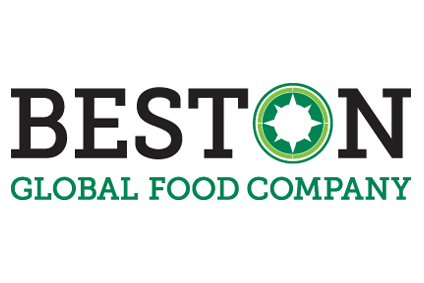 Australian food maker Beston Global Food Co. (BFC) has entered into a strategic partnership with JM WOWO, a Chinese catering and foodservice e-commerce platform.
Headquartered in Hong Kong, JM WOWO provides supply chain management services to "more than" 1,000 restaurant chains in China, representing around 60,000 outlets in 90 cities.
BFC chairman Dr Roger Sexton said a memorandum of understanding signed with JM WOWO was in line with the Australian group's strategy to expand its e-commerce sales channels in China, in addition to traditional sales outlets such as supermarkets and convenience stores.
Other similar arrangements were under negotiation in other countries, he said, so as to gradually build a global e-commerce sales distribution and financing infrastructure for BFC products.
"The objective of our company's e-commerce strategy is to have an inter-linkage of B2B and B2C e-commerce platforms which utilise the consumer reach and funding power of the platform operators," Dr Sexton said.
The deal is an "important step" in BFC's global e-commerce strategy. "The catering industry in China represents significant potential for BFC and the portfolio of high quality brands and technology which we bring to the table," Dr Sexton said.
The MOU with JM WOWO is the latest in a series of BFC partnerships in China. In April, the Australian food group revealed it is to team up with Chinese meat processor business Hondo Agricultural Co. to market allergen-free, ready-to-eat meals in the country. In January, it appointed Sunwah Group to handle its products in Hong Kong, Macau and parts of southern China.