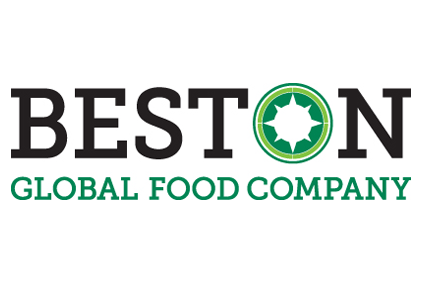 Beston Global Food Co., the Australian food group, is to team up with Chinese meat processor business Hondo Agricultural Co. to market allergen-free, ready-to-eat meals in the country.
Dr Roger Sexton, Beston Global Food Co.'s chairman, said the agreement was an important stepping stone for the company in building its presence in consumer markets in China.
"Notwithstanding the China-Australia Free Trade Agreement, Australia is not permitted, under Chinese import regulations, to export processed meat products to China", he said. "We have been working with Hondo for some time, together with Chinese and Australian authorities, to find a way of taking our no-numbers – i.e. no preservatives, no colourings, no artificial additives) range of meat products in the BFC portfolio to consumers in China, who are increasingly looking for healthy, nutritious, high protein foods for their families."
The meals will be sold into China's retail and foodservice channels. They will be marketed under the Yarra Valley Wholesale Meat brand owned by Beston Global Food Co. investee company Scorpio Foods.
Beston Global Food Co. CEO Sean Ebert said Scorpio will export frozen boned out meat to China. Hondo will process the meat into the ready-to-eat meals at its facilities in the eastern province of Henan. Scorpio will provide the recipes for the meals.
Hondo, which will be responsible for marketing and distributing the products has set a target of manufacturing and distributing 15,000 tonnes of Yarra Valley products in the first full year of operations and 20,000 tonnes in the second year.
Beston Global Food Co.'s statement did not indicate when the agreement will start and the company could not be reached for immediate comment.
The Australian group is setting its sights on growth in Asia. In January, it appointed Sunwah Group to handle its products in Hong Kong, Macau and parts of southern China.
Dr Sexton said the companies had set up a venture that "filled a gap" in Beston Global Food Co.'s Asian distribution.