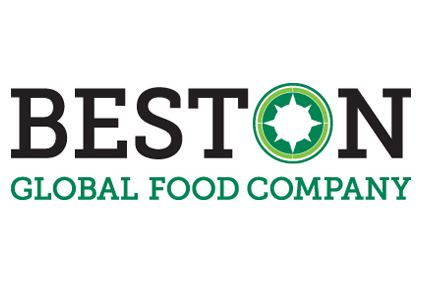 Australian food group Beston Global Food Co. (BFC) has signed a deal to supply seafood and dairy products to Chinese meat group Hondo Food Co.
BFC said the deal with the Beijing-based firm, part of the Hondo Group, would be worth an initial AUD22m (US$16.8m).
Hondo sales director Wei Wenxiao said he expected orders to "build over time to around CNY500m (US$73m) per annum". Wei added: "We have been working with Beston for the past 12 months to put this deal together, and greatly value their integrated supply chain which provides us with the opportunity to take high quality, clean green, nutritious and safe products from Australia to our customers on a paddock-to-plate basis."
"Shipments of products in the initial purchase order will start immediately and be completed over the next six to eight months," BFC said in a statement.
BFC said the Hondo deal is expected to be followed by the finalisation of orders with "other major customers in Australia, ASEAN and China" within the next two months.
"As a result of these initiatives, together with the launching of a range of our company-owned premium brands in these markets, we believe we are in a solid position for improved revenue and earnings growth in the second half of the year," BFC said.
Hondo, which has production facilities in Chongqing in south-west China, started shipments of beef from Australia in 2015 and distributes products to wholesale and retail outlets across China.
This week has also seen BFC announce half-year losses of AUD3.7m, against a backdrop of poor weather conditions that hit milk production and amid costs incurred to expand the business.