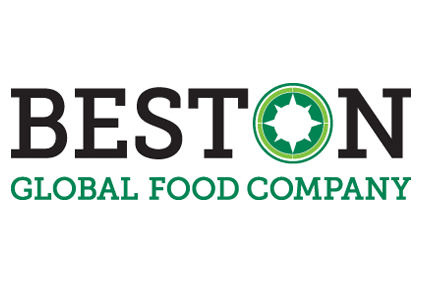 Australia-based Beston Global Food Co. said today (25 January) it had despatched its first consignment of cheese produced directly for the Singapore market as it ramps up cheese exports.
Beston chairman Dr Roger Sexton said the shipment of 20 tonnes of cheddar and gouda cheeses for Singapore-based cheese supplier Lacto Asia was packed for use across the ASEAN market.
"This is additional to cheese sent to Singapore for processing into the fruit-flavoured Kyubu cheese, which is distributed through China, Vietnam, Thailand, Singapore and Malaysia," Dr Sexton said.
Dr Sexton said the cheese packed for Singapore was mainly in the form of 20kg blocks "which would be used either in food production or cut and repackaged for sale in the Singapore domestic market." He said the company is "also expecting to significantly boost sales across Australia's Eastern Seaboard" particularly for its Edwards Crossing cheese brand.
Dr Sexton said cheese consumption throughout Asia is "expanding at a rapid rate". He said Beston had signed "a number of strategic agreements across Asia which will allow us to benefit from this growth in demand".
The Singapore shipment will soon be followed by a shipment of 16 tonnes of romano and pepato cheeses from Beston bound for Malta, which Sexton said continues a contract from 2016.
"The Malta order was originally started by the Southern Farmers Cooperative," Dr Sexton said. "When we purchased the Murray Bridge plant, we were able to resurrect the order with the importer, who had been importing these cheeses from Murray Bridge for around 50 years. Malta only has a population of around 450,000 people, but each year purchases close to 100 tonnes of cheese."
In November, Beston confirmed it had struck two distribution deals in Vietnam.