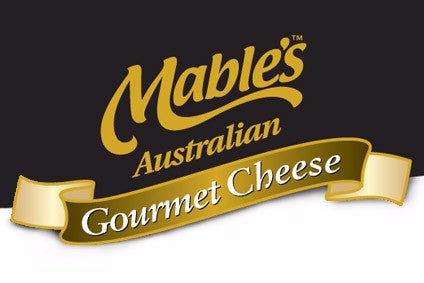 Australia's Beston Global Food Co. has reported a new figure for the loss it made in the year to the end of June.
The dairy-to-meat group said on Friday (30 September) its loss for the year stood at AUD1.7m (US$1.3m), up from the AUD1.4m it filed in its statutory accounts for the period.
Beston said "a number of variations" had caused the change, including a fall in its share of revenue from Australia-based health food business Neptune BioInnovations, in which the company owns a 20% stake. Neptune BioInnovations had carried out work for the Brunei government but had yet to receive payment, Beston said.
The company also filed a higher amount for its cost of goods sold related to unrealised costs from inter-group sales of milk.
The previous year, the business made a net loss of AUD1.1m.
Beston listed on the Australian Securities Exchange on 28 August last year and its results included costs linked to the flotation. The figures also contained costs from the acquisitions the business had made during the year. Beston provided a figure for underlying net profit after tax of AUD2.8m. The company, which also has operations in the seafood sector, made a loss from operations of AUD3.1m.
For the year to the end of June, Beston generated revenue from continuing operations of AUD16m.
Beston's expansion has continued in its new financial year. Last month, the company announced it had acquired cream cheese maker Australian Provincial Cheese, the owner of brands including Mable's and Grange Peak, for AUD2.2m.
In August, Beston said it has struck a deal for a venture with Singapore-based MindChamps Holdings to supply "fresh and nutritious food" to children at early childcare centres in Singapore and the Philippines.