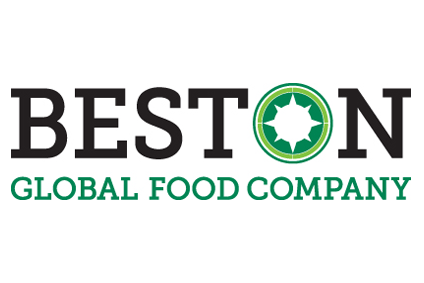 Beston Global Food Co., the Australia-based group, has struck two distribution deals in Vietnam.
The company has signed "distribution and partnership agreements" with TMT Trading and with Vietnam Beef Business Company (VBBC), a beef producer and importer based in Hanoi.
A five-year agreement with TMT covers products including Edwards Crossing cheese and Kyubu cheese.
Beston said its deal with VBBC "targets minimum sales" of AUD10m (US$7.4m) of its own products by VBBC in the first full year of operations. "By the virtue of the geographic location of the operations of VBBC in northern Vietnam, VBBC is in the process of expanding its marketing and distribution efforts into the southern provinces of China and Cambodia," Beston said.
Beston said it will "explore and develop a number of projects for joint cooperation" with VBBC, including the manufacture of Yarra Valley ready-to-eat meals to replicate the arrangements that Beston has put in place in China with the Hondo Agricultural Company.
Beston chairman Dr Roger Sexton said the agreements reflected the firm's strategic focus "to develop partnership arrangements with well-established companies in the key growth markets of Asia, where the food and beverage products produced by Beston can complement the attributes of the selected partner".
Sexton said: "A number of our senior management team have had extensive experience in Vietnam and these new agreements will build on the relationships already established in the country through our office in Ho Chi Minh. Vietnam currently consumes more meat products than it produces domestically, with the gap widening each year, hence providing a significant opportunity for high quality, clean, green meat exports from Australia."
Beston said, according to research by Euromonitor International, the size of the market for foodstuffs in Vietnam has been estimated at AUD93bn in 2016 and has been forecast to grow at 12.3% in 2017 and 14.8% in 2018.