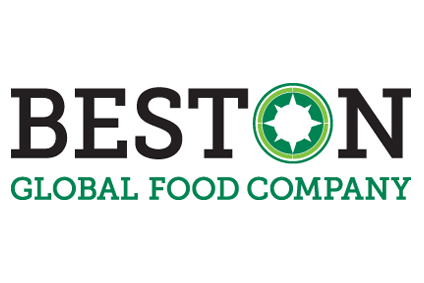 Australia's Beston Global Food Co. announced it has completed a transaction to acquire the remaining 60% stake in meat processor Scorpio Food.
A number of pre-conditions have now been met, which included the conversion of Beston's loans to Australia-based Scorpio into equity and the injection of capital, according to a statement from Beston, adding that it took full management control of the business on 2 January.
Financial terms of the deal were not disclosed.
Beston said it has since "implemented a strategic transformational programme" developed by its investment management unit, Beston Pacific Asset Management, as it seeks to increase revenues and profits in its processed meat business.
The programme included the closure of Scorpio's operations in Colac, Victoria, and the sale of the premises, along with the transfer of plant and equipment to its plant at Shepparton, which is also in Victoria.
Luke Bramston will assume the role of general manager to replace Ian Paterson, Scorpio's managing director who is retiring. Bramston was previously the managing director of Cater Fair, a subsidiary of Top Cut Meats.
Shepparton's plant includes cold storage facilities and Beston said there is "ample room for expansion of production". It has already doubled its cooking capacity at the site.
With the consolidation of operations at Shepparton, the company has won a number of new contracts, including Costco in Australia for its Yara Valley frozen products.
Beston said it will acquire and lease back the Shepparton building to Scorpio on a commercial basis, enabling "the Scorpio business to retire existing debt, repay creditors and refocus its working capital commitments on expanding production to meet the increasing demand for its products".