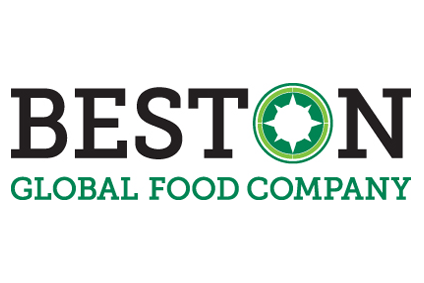 Australia's Beston Global Food Co. plans to dispose of its holdings in seafood firm Ferguson Australia after the owners put the business up for sale.
Loss-making Beston Global will exit Ferguson Australia, in which it owns a 32% stake, after the family owners of the business announced they plan to sell their 68% holding.
The sale is being conducted by private tender through a specialist firm appointed by the Ferguson family, Beston said in a statement today (28 September) in conjunction with its annual results showing another year of net losses.
Beston, which will see the departure of chief executive Sean Ebert in October, said it expects to realise at least the full book-value from the sale.
The disposal of Ferguson will also include the lobster licences and property that Beston currently leases to the firm. However, Beston plans to put supply agreements in place with the new owners to access seafood products for the supply to its existing markets.
In the year ended June, Beston booked a statutory loss of AUD12.6m (US$9.09m), which it put down to the installation of its new Mozzarella plant in Jervois in South Australia that was delayed by six months, along with "unanticipated costs" in China.
Still, annual revenues climbed 23.8% to AUD47.9m.
In China, Beston said it posted a AUD4.2m net loss as gaining brand recognition in the Asian country with a direct-to-retail approach "has proved more costly than forecast by local management".
"There are no quick wins in China," Beston noted. "It is a market which requires patience and tenacity."