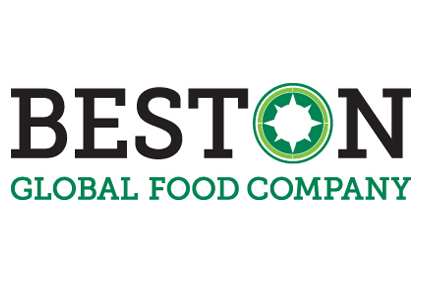 Australia's Beston Global Food Co. plans to invest AUD13m (US$8.9m) in lactoferrin production, including a new plant, and partly funded by a share issue.
In the first instance, the Sydney-listed dairy-to-meat producer will seek to raise AUD3m from a share offer, which will close on the last day of January, according to a note to shareholders. Those funds will be invested in the company's existing lactoferrin plant in Jervois, South Australia, to "facilitate early investment in the next phase" of the site's expansion.
A further AUD10m will then be funnelled into a new "skim milk lactoferrin" facility later this year. It will "allow us to significantly increase our production approximately four times as much as we can at our current plant, which is a significant value-generator for us, as it's a valuable product and it's in high demand", according to information supplied by a company spokesperson.
"This next stage of expansion will allow an even higher recovery of lactoferrin from BFC's milk supply to meet the increasing demand for this high-quality nutraceutical product," Adelaide-based Beston said in the shareholder note. The second-stage investment will be funded by a "separate capital-management initiative later in the year".
The AUD3m share offer entitles "eligible" shareholders to apply for AUD30,000 worth of stock in Beston. Pricing will be based on either AUD10 a share, or a 5% discount to the "volume-weighted average price" on the Australian Securities Exchange over the five trading days up to and including the day on which the offer is due to close, whichever is lower.
Meanwhile, chief executive Jonathan Hicks, who was hired in January last year, noted that Beston's wholly-owned subsidiary, Provincial Food Group (PFG), which produces meat and meat-free products, has "developed significant capability, manufacturing know how and technical knowledge in the manufacture of plant-based protein products" over the last six months.
He added: "The capabilities and experience which has been built over this period in the manufacture of plant-based, alternative meat products has positioned PFG to be a key player in the future in this fast-growing segment of the food industry."
Hicks also said none of Beston's factories and farms, nor its milk supply, have been impacted by Australia's bushfires. "While we can never rule out such an event of course, given the fickle nature of climate change, our geographic positioning in areas of South Australia with high rainfall, abundant underground water supplies and highly productive soils were part and parcel of the measures taken by BFC at the outset to mitigate against climate change risk," he said.