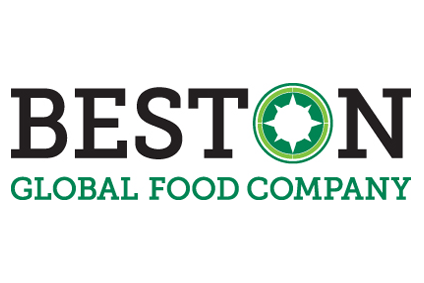 Australia's Beston Global Food Company is planning to increase its produce range following the completion of work on its mozzarella plant.
The plant, at Jervois in South Australia, is the company's largest capital expenditure to date. It has pumped AUD26.6m (US$20.9m) into its dairy operations in the last 18 months.
Adelaide-based Beston – a dairy-to-meat group – said the reconfigured mozzarella plant increases the company's dairy manufacturing capabilities and will allow it to increase its product range to customers through its existing wholesale, foodservice and retail channels for the domestic and export markets.
The mozzarella line has a production capacity of around 16,000 tonnes per annum and also provides increased production of its whey products.
Sean Ebert, BFC's chief executive officer, said that the completion of the mozzarella plant marks off one of the company's key strategic objectives – to achieve both an increase in the milk throughput at our dairy factories and an increase in the utilisation of the assets employed in this division.
"Prior to the sale and removal of the previous plant at Jervois by the receivers of UDP, the mozzarella produced at Jervois had the reputation as being
amongst the best in Australia," he said.
"With the investment which we have now completed, we believe that we will have restored our Jervois factory to its rightful place as being one of the foremost, premium manufacturers of Mozzarella cheese in Australia."
Beston bought dairy processor United Dairy Power (UDP)'s plants at Murray Bridge and Jervois in 2015.