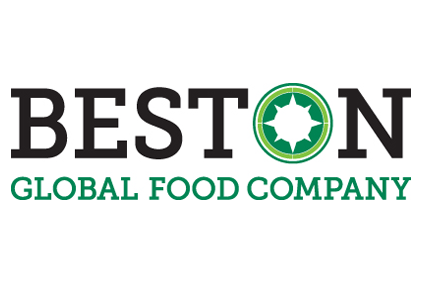 Australia's Beston Food Company (BFC) has revealed that it has signed a contract to supply "a prominent Australian company" with an average of 200 tonnes of mozzarella cheese a month.
The deal, with an unnamed customer, comes on the back of the completion of BFC's new mozzarella plant at Jervois, South Australia, early this year.
The supply contract represents 30% of current production at BFC's Jervois plant and is worth more than AUD1m (US$723,000) a month.
Suppy begins this month.
The new mozzarella plant was installed in February and successfully commissioned in March, with commercial sales beginning in May. Sales since commissioning have totalled AUD3.2m.
BFC's new plant achieved export accreditation in April, enabling Mozzarella from there to be sold overseas.
The contract win comes as BFC announced its annual results for the year ended 30 June. These revealed that revenue was up 97% compared to the same period in 2017 at AUD48.2m but net profit was down 63% as the company recorded a loss of AUD12.6m.