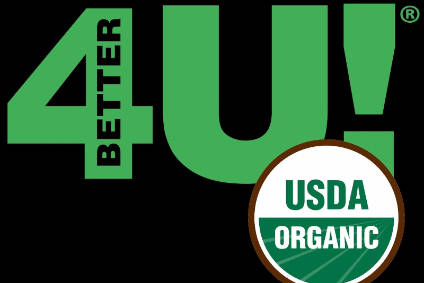 Canadian frozen pizza maker Better For You Foods has announced its move into USDA-certified organic products.
The firm, which operates under the Better4U Foods brand, is launching organic Ancient Grains Pizzas in supermarkets across Canada. The frozen pizzas are available in two variants: cheese and pepperoni.
The pizza crust is made with organic sprouted wheat, sprouted quinoa and sprouted millet and the toppings use certified organic ingredients.
As part of the move, the company said it is "branching out into various innovative organic products" including private-label lines developed for "health-oriented" natural foods companies.
"Certified organic ingredients are a must-have for a growing number of natural foods consumers. This was a natural next step for our company," said founder Jack Lotker.
Better For You Foods already produces gluten-free frozen pizzas.