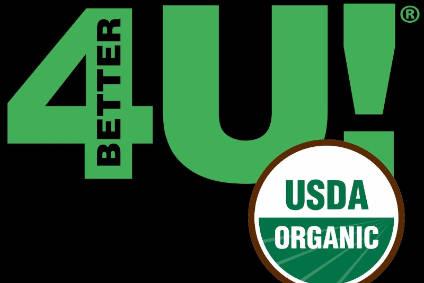 Canadian frozen pizza maker Better For You Foods has announced the launch of frozen edible bread bowls.
The products have been developed to be sold under the Better4U Foods' brand and retail private label. The range features four variants: multi-grain, wheat, poppy seed and onion, and cornmeal and jalapeno. Each pack comprises two shells. The firm said the shells can be made with ancient grains, sprouted grains and "a variety" of USDA-certified organic ingredients.
The first bowls to hit the market come two to a package. "These products are currently sold under the Better4U Foods brand. However, these bowls can be used in the deli part of the grocery stores and foodservice, which would the allow the bowls to fall under private label," Amy Lotker, the owner of Better For You Foods, said.
Lotker refused to be drawn on the private-label customers for the bowls. "Unfortunately, due to privacy laws and NDAs, I am not at liberty to share the privatel-label brands or customers that we are currently making these bowls for," she added.
Last month, Better For You Foods announced its move into USDA-certified organic products.
Additional reporting from Dean Best.