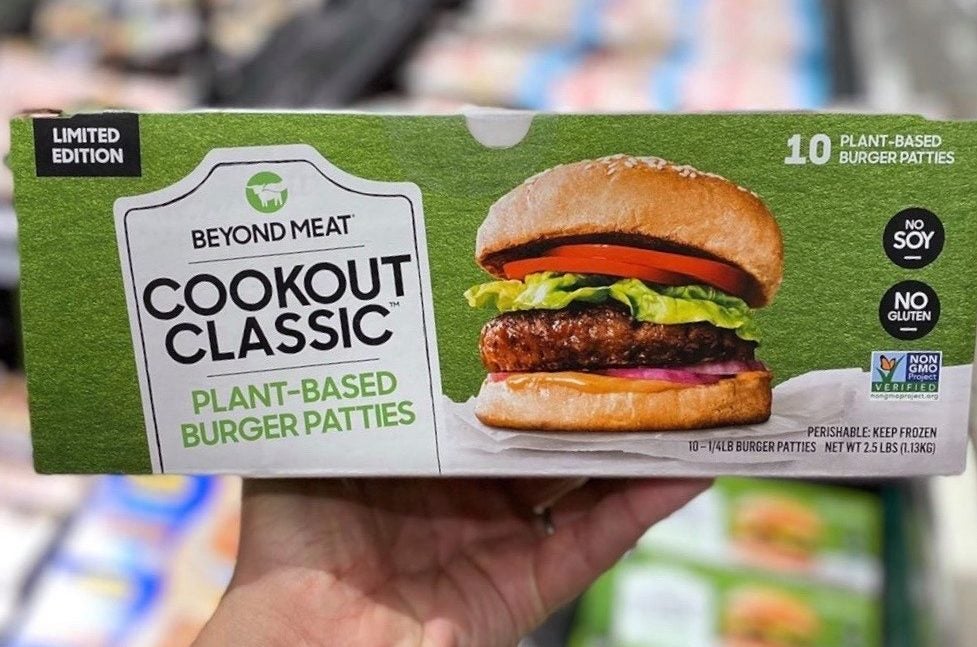 Sanjay Shah, Beyond Meat's chief operating officer, has left the US meat-alternative business after less than two years in the role.
In a brief stock-exchange filing yesterday (2 September), Beyond Meat said Shah told the business last Friday that "he is stepping down as the company's chief operating officer effective immediately".
Jonathan Nelson, vice president for Beyond Meat's manufacturing operations in North America, will take on Shah's "responsibilities" while the business "conducts a search for Mr. Shah's replacement", the company added.
Nelson, a former SunOpta executive, joined Beyond Meat in May.
Shah, whose career includes roles at Tesla and Amazon, was hired by Beyond Meat in 2019.
At the time, Beyond Meat president and CEO Ethan Brown said: "Sanjay brings a wealth of experience in scaling and operating very high growth businesses, none more important in our consideration than Amazon, where Sanjay managed a majority percentage of North American fulfilment over the course of his career."
In 2020, Beyond Meat's net revenue grew 36.6% to US$406.8m, with retail sales in the US and overseas more than doubling.
The company made an annual loss from operations of $49.3m, against $489,000 in 2019. Its annual net loss was $52.8m, compared to $12.4m a year earlier. Beyond Meat pointed to investment in "headcount to support long-term growth", in efforts to expand internationally, IT spending and marketing, among other areas, as a factor.
In the first half of this year, Beyond Meat generated net revenue of $257.6m, up 22.4% on a year earlier.
The business made a loss from operations of $43.2m, compared to a loss of $6.4m in the first half of 2020.
Beyond Meat posted a first-half net loss of $46.9m, versus $8.4m during the opening six months of last year.