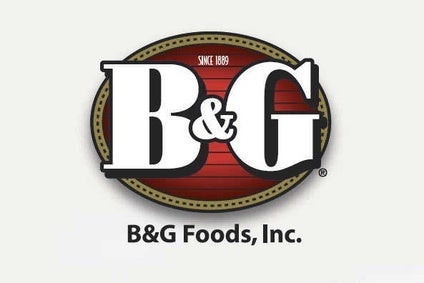 US food group B&G Foods has named CFO Bob Cantwell as its new president and CEO.
Cantwell, who joined the company in 1983 and has been its finance chief for 23 years, replaces David Wenner, who plans to retire from the role at the end of the year.
Wenner announced in May he would step down after over two decades leading B&G. He is set to stay on the B&G board.
Wenner said he "could not think of a better CEO for the company". He added: "Bob's intimate knowledge of our business and operating disciplines make him well qualified for the position."
B&G said it had started to look for a new CFO.