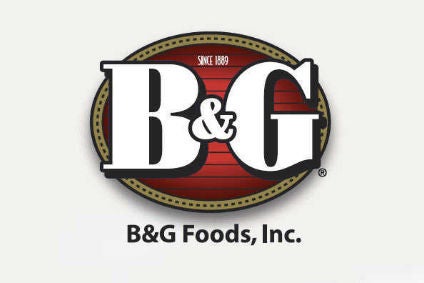 B&G Foods' CFO, Tom Crimmins, has resigned from the US group to "pursue other opportunities".
The company said Crimmins' decision to exit the group was not the result of "any dispute or disagreement" with the company or "any matter" relating to B&G's accounting practices or financial statements. Crimmins will exit B&G on Friday (24 March) next week.
B&G indicated it has started a search for a new chief financial officer. Until a successor is appointed, Amy Chiovari, the company's corporate controller, will serve as interim chief financial officer.
"Amy has been an invaluable member of the B&G Foods family since joining the company in 1996. Amy played a key role in our 2004 initial public offering and in numerous acquisitions and capital markets transactions over the past two decades. Amy's in-depth knowledge of our operations makes her well-suited for this leadership role and we are fortunate to have someone of Amy's calibre serve as interim CFO," Robert Cantwell, B&G's president and CEO, said.
"On behalf of our entire team, I want to thank Tom for his contributions to B&G Foods' success over the past two years and wish him continued success in his future endeavours."