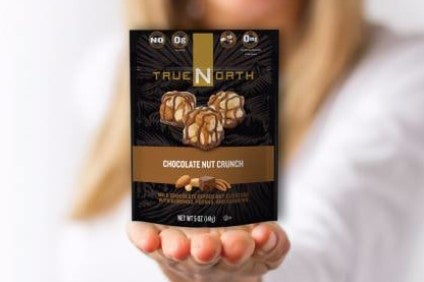 US-based B&G Foods, which owns the Green Giant range of products, has brought in Bruce Wacha as executive vice president of corporate strategy and business development.
Wacha joins from US-listed rice supplier Amira Nature Foods, where he spent three years as CFO.
His role at B&G is a newly-created position. Wacha will oversee the company's business development strategy, including M&A, capital markets transactions and investor relations and serve on its executive management team, reporting to president and CEO Bob Cantwell.
Cantwell said: "We are very pleased to have Bruce Wacha join our team; M&A and capital markets transactions are vital to our growth strategy and Bruce is an experienced and talented executive who will be a valuable addition as we execute that strategy."
Prior to joining Amira, Wacha spent more than 15 years in the financial services industry at Deutsche Bank Securities, Merrill Lynch and Prudential Securities, where he advised corporate clients across the food, beverage and consumer products sectors.
He said: "I am very excited to join the B&G Foods family, B&G Foods has a demonstrated track record of successfully acquiring and integrating brands. I look forward to contributing to the company's efforts to achieve growth through accretive acquisitions that are aligned with today's consumer trends."