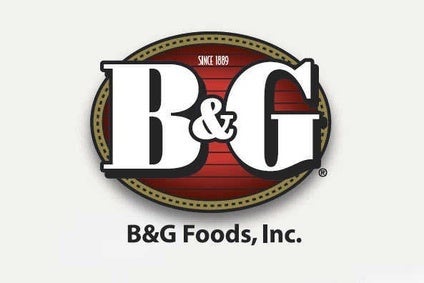 B&G Foods has hired Tom Crimmins, CFO at defence technology firm DRS Technologies, as its new finance chief.
Crimmins will join the US food group on Monday (16 March), replacing Bob Cantwell, who became the company's president and CEO at the end of last year.
"Tom is an experienced and talented CFO and will be a valuable addition to B&G Foods," Cantwell said yesterday (10 March).
Crimmins spent 16 years at DRS Technologies, He joined the business in 1999 after seven years at PricewaterhouseCoopers.