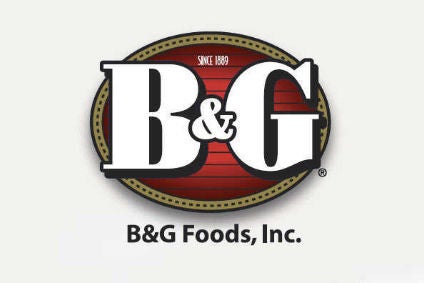 B&G Foods has announced its intention to relocate the manufacturing and warehousing operations of its Mama Mary's brand from Spartanburg, South Carolina, to an existing B&G Foods outfit in Yadkinville, North Carolina.

"Although this was a difficult decision, we believe that consolidating Mama Mary's operations with the production facility we own in Yadkinville, North Carolina is in the best long-term interests of B&G Foods, our employees and our stockholders," said Robert Cantwell, president and CEO of B&G Foods.

"This decision is consistent with B&G Foods' ongoing efforts to reduce excess production capacity, improve productivity and operating efficiencies and reduce overall costs."

B&G Foods said it did not anticipate any disruption in production or the delivery of customer orders Mama Mary's products.

The North Carolina facility has full baking operations, producing New York Style and Old London products, and will be able to seamlessly integrate the production of Mama Mary's products.
The transition scheduled to be in place by mid-October.
B&G did not provide details of job losses but did reveal that it will put an employee assistance programme in place.