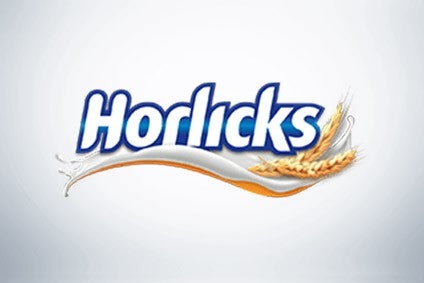 Food and beverage giants Unilever, Nestle and Coca-Cola have all made it through to the second stage of bidding for GlaxoSmithKline (GSK)'s Indian nutrition business, according to reports from the country.
The country's Economic Times newspaper, quoting people familiar with developments, said those interested in buying the assets – which include the Horlicks brand – are likely to have their bids assessed further during a GSK management committee meeting scheduled to take place in London next week.
But the newspaper said it is not sure how many companies are still in the running. Other names have been linked with bidding for the division previously include PepsiCo, Reckitt Benckiser, General Mills, Danone and Kellogg.
It is thought the successful buyer will have to stump up between US$2.75bn and US$3.2bn.
Unilever and Nestle previously refused to comment on being linked with making a bid.
ITC, the Indian conglomerate, reportedly pulled out of the running for the GSK assets after considering the valuation – which it did not disclose – to be too high.
just-food asked GSK for a comment on the latest report but the company declined to comment.
GlaxoSmithKline said it was reviewing its options over its portfolio of consumer healthcare nutrition products in March. Central to the assets under review is GSK's 72.5% stake in Indian arm GlaxoSmithKline Consumer Healthcare.
The majority of the annual sales made from Horlicks and the other nutrition products – which stood at around GBP550m (US$716.5m) in 2017 – are made in India.
GSK markets products including biscuits under Horlicks in India, as well as the malt-based drinks for which the brand is best-known.
The Horlicks range on sale in India also includes beverage products to aid growth in children, as well as drinks to support expecting and pregnant women.
GSK's range of consumer healthcare nutrition products on sale in India also include hot cereal marketed under the Horlicks brand, Boost biscuits and Foodles noodles, a line developed with Japan's Nissin Foods Holdings.
Last year, UK business Aimia Foods became the owner of the Horlicks brand in the UK, Ireland and continental Europe.