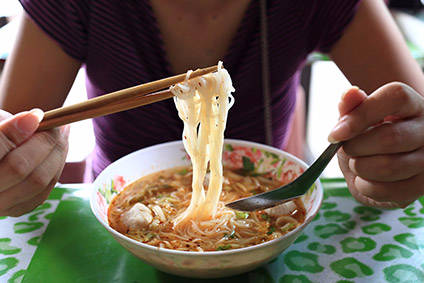 French beef suppliers Bigard and Elivia have got the all-clear from Beijing to export to China three weeks after the countries struck a deal on shipments.
China's certification watchdog, the CNCA, has given its approval to a Bigard slaughterhouse in Feignes in northern France and an Elivia facility further south-west in Lion d'Angers to ship to the country, according to a statement from France's Ministry of Agriculture and Food .
In June, Paris and Beijing reached an agreement on hygiene and inspection requirements, paving the way for French beef processors to start exporting to China once they received permits.
The deal came two decades after Beijing slapped an embargo on imports from the European country amid concerns over mad-cow disease.
In June, the UK government announced China's ban on the country's beef had been lifted.
Beef processors worldwide are eyeing rising demand in China, especially in its urban areas. Pork remains the dominant meat in China but beef consumption is growing steadily.
In April, the US department of agriculture forecast China's beef imports were expected to grow by 8% in 2018. Domestic beef production was forecast to inch up by 1%, the USDA said.
Beef is among the US products on which China has placed tariffs amid the tit-for-tat trade dispute between the two countries.